About Semwal Bespoke Tailor
Semwal Bespoke is a true Bespoke Clothier. Having been serving many clients, Semwal Bespoke's quality has been spoken about overseas for its every single stitch. Having looked after many politicians, artist and corporate companies, Semwal Bespoke has set up a high standard for its competitors to keep up with.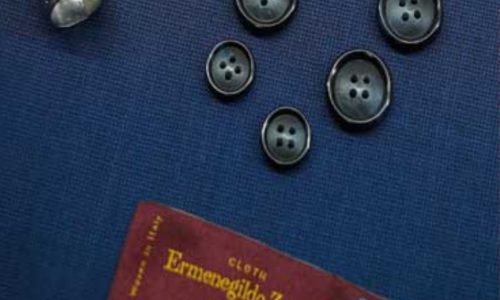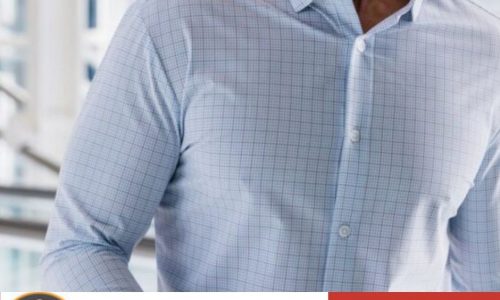 Our Bespoke collection of suits, pants, topcoats and shirts are hand cut and stitched for our Ladies and Gentlemen clients with precision for all occasions. We have a major selection of fabrics from England, Italy, Spain and France to suit our valued customers to choose from according to the style and weight of the fabric they prefer. We carry prestige selections such as Ermenegildo Zegna, Dormeuil, Scabal, Loro Piano, Holland & Sherry and Valentino.
Recommendations & Reviews